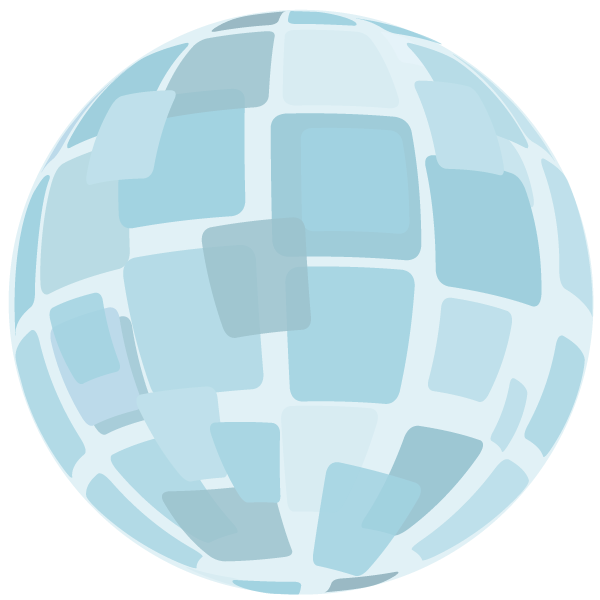 Investitionen, management und Entwicklung seit 1999.
Investments, management and development since 1999.
Eine API - grenzenlose Möglichkeiten
Video-, Audio-, Textnachrichtenaustausch. SIP WebRTC.
Integration mit IoT, Sprechanlagen und Videoüberwachung.
Automatisierung von Operator und Interaktion mit Technik.
Künstliche Intelligenz für Gespräch und Datenanalyse.
Anwendungssoftware und Arbeitsplätze für Operator.
One API - unlimited capabilities
Video, audio, text messaging. SIP WebRTC.
Integration with IoT, intercoms and surveillance systems.
Operators and equipment automation.
AI for conversations and data analysis.
Client applications and work spaces for operators.
Moderne Lösungen für die Kundenbetreuung im Kommerz- und Dienstleistungsbereich
Entfernter Operator, der mehrere Geschäftsfilialen bedienen kann
Künstliche Intelligenz für die automatische Bearbeitung der Kundenfragen
Strategien zur Steigerung des Gewinns am Handelsplatz und zur Verringerung der Ausgaben
We provide modern solutions for retail and client services
One remote operator can handle multiple stores
Artificial intelligence for automated request handling
Increase the income of a retail area and reduce the expenses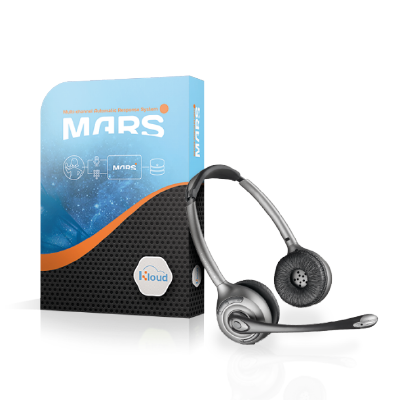 Automatisches System zum Bearbeiten der ein- und ausgehender Anrufe
der Finanzämter
der Gesundheitsversorgungsämter
des Kommerzbereichs
der Telekommunikationsunternehmen
für Untersuchungen und Umfragen in dem Marketingbereich
Automated handling of incoming and outgoing calls for
Financial organizations
Medical companies
Retail services
Mobile network operators
Marketing research and polling campaigns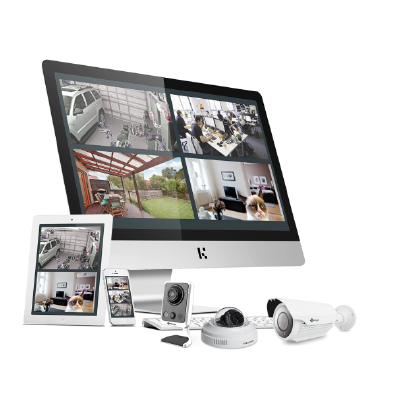 Bequeme Anwendungssoftware für komfortables und sicheres Leben
Videoüberwachung
Bedienung von Sprechanlage, Schlösser und Schranken
Kostenfreie Meldungen, Audio- und Videoanrufe
Handy application for safe and comfortable life
Security cameras & surveillance
Intercoms, locks and gates managing
Free messages, voice and video calls